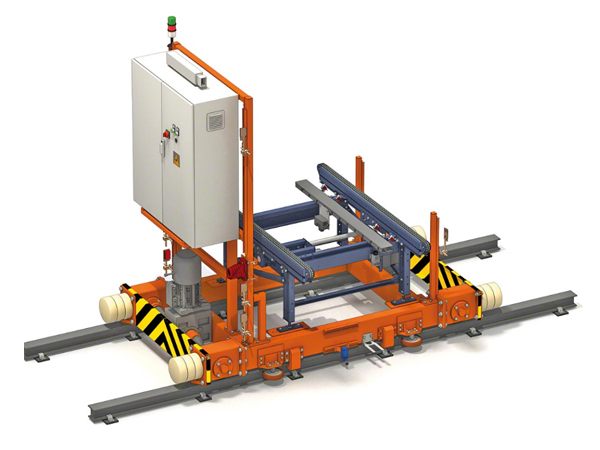 Shuttle RGV
The running speed can reach 160 m/min
Control system, communication system, power supply system, drive system and so on, all adopt the same configuration as the stacker
It runs fast and stably
Open architecture, simple maintenance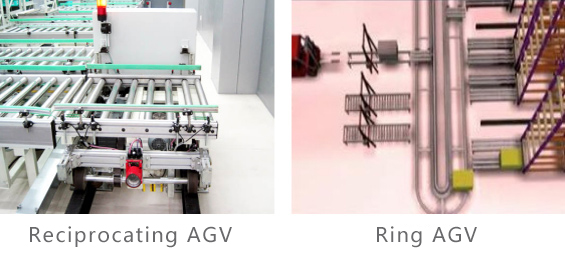 The shuttle is used to connect the external conveyor system with the internal conveyor interface. When the number of stackers is large, shuttle trucks can be used to connect the cargo transmission inside and outside, which can save a lot of conveyors and simplify the process of the conveying system.
Equipment Characteristics:
1、The running speed can reach 160 m/min.
2、Control system, communication system, power supply system, drive system and so on, all adopt the same configuration as the stacker.
3、It runs fast and stably.
4、Open architecture, simple maintenance.